Blog
Return
Macon's First Escape Room Experience Coming Soon!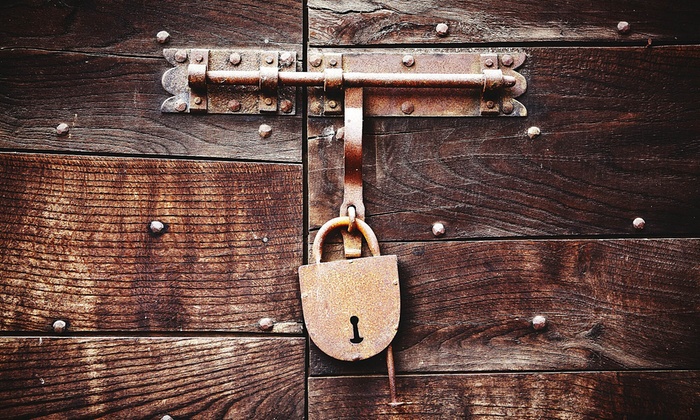 Situation Room is a fun, interactive entertainment concept that is coming to downtown Macon, Fall 2016
What is the Situation Room all about?
Enter a live interactive game room designed to accommodate 10 people. Working as a team you must solve intricate puzzles using your wit and critical thinking skills to unlock the door and escape the situation. Heighten your experience and tap into a sense of excitement. It's family friendly and a unique experience for birthdays, team building events, bachelorette parties, and many more. Game on!
What makes the Situation Room different from other escape rooms?
Situation Room is Macon's first escape room experience. It aims to please a sense of adventure and offers a unique twist beyond unlocking a door. You WILL become part of the game and the true victory is the escape the situation.
Situation Rooms (total of 5 rooms)
Red Vs. Blue: The war between two sides has been raging for countless years. You find yourself assigned to the front lines. When you arrive to your camp, it is already under attack by the enemy. With base defenses crumbling around you, you must find a way to survive.
Stellar:
You are a part of an exploration team tasked with colonizing distant planets. You're awoken to the blaring of the emergency system telling you that your spacecraft has collided with an asteroid field. All systems have failed. Life support is down to 1 hour. Rooms have been locked down. Power is down. It's up to you to survive.
The cost of this experience would be $30 per person per experience. Participants will be able to book a time through the group's website,www.situationmacon.com.
The Situation Room, which will be located at 475 Poplar Street, is expected to start with two rooms in August and will look to expand to five rooms by next spring. For more information on Macon's first Situation Room, check out their website HERE.
Tags:
---
Comments:
No comments have been posted.