Blog
Return
Dear College Student, Give Macon a Chance
[Editor's Note: As I was in the midst of the writing this blog, I saw an amazing video by Mercer about Macon being your home. After I got over being a little jealous that they beat me to the punch, I could not have been more appreciative of such a great piece of work. I would consider this blog as a personal testimony to that exact video since Macon is now my home!]
Fall is upon us. While some are getting in the groove of their first year of college, others are making their way through the upperclassmen years. The temperaments of the year can range from excitement, anxiousness or even dread. The dread can stem from the course load or even the idea of coming back to little ol' Macon, GA. While many residents can't understand how you can't love the city of soul, others have heard these exact sentiments before.
Unfortunately, I was one of the many college students who consistently complained about Macon as a Mercer Student. It took me to take a job in Macon, get out of the Mercer bubble and embrace the city for me to appreciate this southern gem. I had to come to the realization that Macon wasn't an Atlanta, New York City or Miami. It stands alone.
In order to appreciate Macon, you have to appreciate Macon for what it is, a southern town with a big heart. Honestly, you should do that for any place you travel or stay. It's a common mistake I've seen made when traveling around the world, especially by Americans. We as humans always try make a connection to a new thing by comparing it to something familiar, instead of completing divulging ourselves into a new experience without constant reference points. [Side note: This is not an endorsement to not take proper precautions when traveling or exploring. Safety is priority :-)] So, just hear me out and make your college years a little bit more enjoyable by embracing not only your school, but your second home, Macon, GA!
As stated before, I am a Mercer graduate. I graduated in Spring 2015, so I'm not that old for reference. I was planning to attend school, graduate, get out and move to a big city. However, the universe had different plans for me and I ended up finding an amazing company in Macon, GA. That is when I came to the realization that I needed to give Macon a real chance and embrace the city because it was now my home.
As I began to actually give Macon a chance and explore more, try different restaurants and go to events, I came to the conclusion that I had wasted four years of opportunity to learn more about the great city all based on assumptions and no experience. I don't want this to be you. It doesn't have to be you and it would be tragic if it was. While I know everyone has different interests, I wanted to give you a few reasons as to why you really should give Macon a chance.
The people are actually really nice!
Macon has some of the best people you could ever want to meet! From the natural southern hospitality that is a common theme among most Maconites, it is hard to find nicer people who just want to see you prosper in life. As a college student, you are always told to network, network, network. Well, lucky for you Macon makes that easy!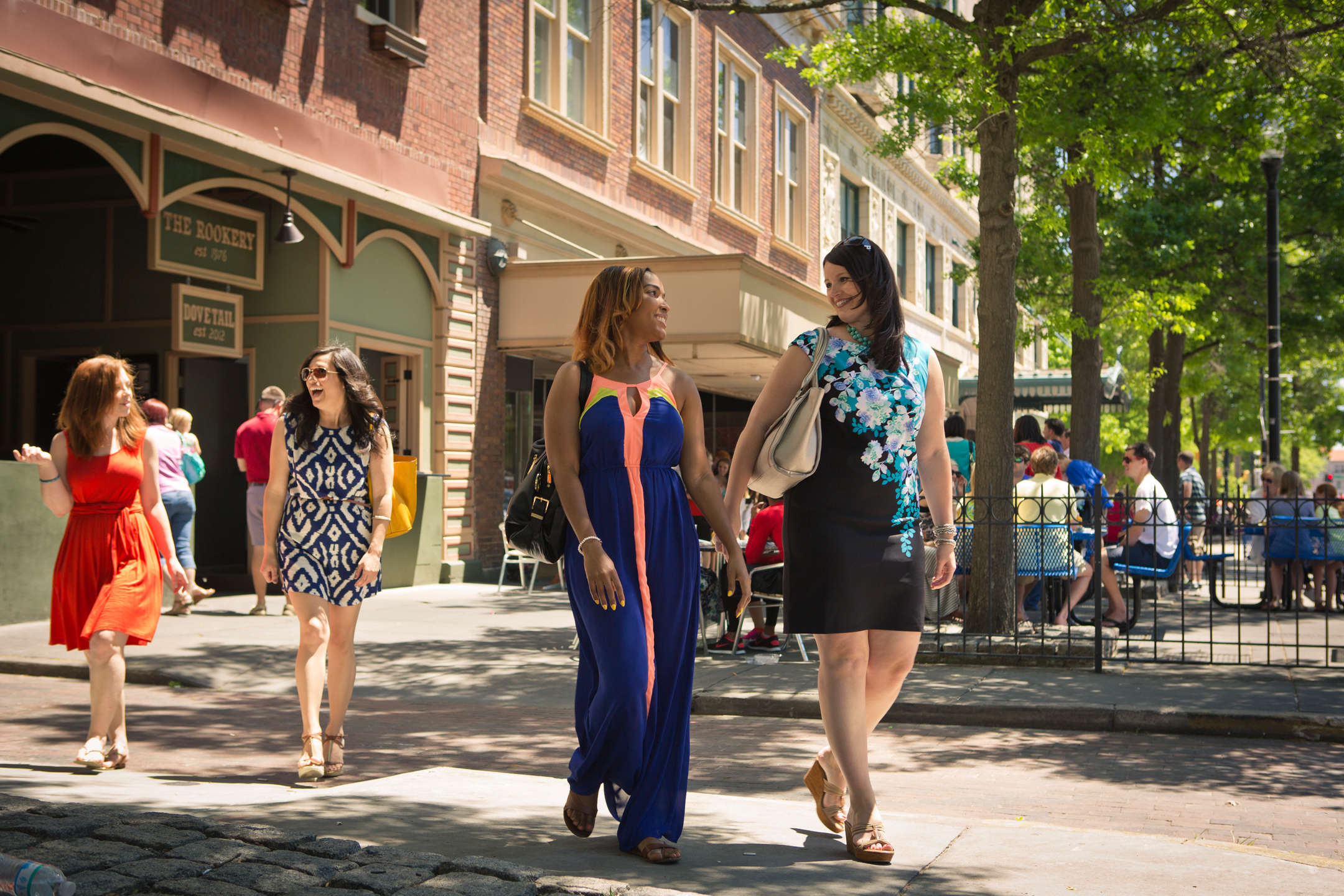 The food is freaking amazing!
Macon has a great selection of restaurants, no matter your palate preference. From Soul Food at H&H Restaurant or Cox Café to world-class burgers at the Rookery or Bearfoot Tavern, the options are abundant. As a college student, you may not be sporting the largest budgets, but have no worries because there are plenty of affordable food options that can get you a great meal for under $10. If you are feeling fancy, Macon has a plethora of upscale food options that range from classic Italian, savory Japanese or contemporary American dishes. Also, Macon also has plenty of prized Waffle Houses that even offer student discounts! No matter if you are feeling vegetarian, Korean, Jamaican, southern, organic or adventurous, there is a restaurant nearby for you.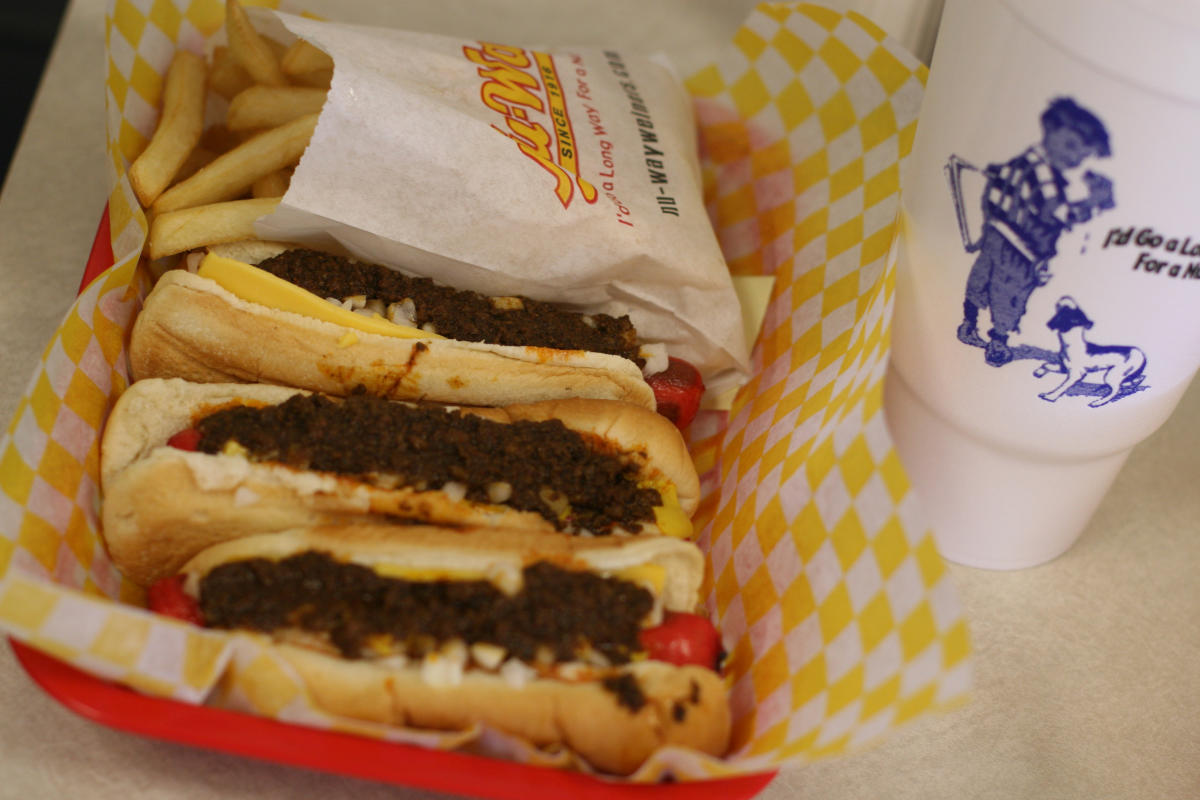 The variety of music and talent is immense!
From going to a karaoke night, a concert, a poetry night or even strolling downtown, you will see a diverse group of people with great talents. Music lives in Macon. No matter your preference in music, there is place for you. [Shameless Plug: Liking local guides, like Gateway Macon on Facebook, will help you keep up with all the events!]
Going to the movies isn't the only source of fun!
From the new retro arcade that will be opening up in October to Skyzone, you have options. There are many pop ups events that happen around town that caters to a variety of interests. There are many hidden treasures as well, such as Lake Tobesofkee, the incoming bowling alley off of Riverside Dr. and plenty of dance floors and bars that cater to young adults.
You are in the heart of Georgia. You aren't too far from other adventures!
Macon is in the Heart of Georgia, which means you are only about an hour and a half from Atlanta, a few hours from Savannah and a couple of Adele album replays away from Florida. Macon being connected to a major interstate in Georgia makes school breaks super convenient for travel and exploration.
If you ask any other Maconite, you may get some of the same answers, or a list of completely different reasons why they love the city of soul. While this is my list today, I can tell you every day it grows as I meet more people and explore the city more. It is up to you how you experience this great city. I just want to challenge you to actually experience it! Good luck and remember to give Macon a chance!
posted 05/01/2017 in Community
Tags:
---
Comments:
No comments have been posted.