Blog
Return
Bizarre "Macon, Georgia" Mentions
Many television series are based in real-life cities, and for every supposed fictional town mentioned on television, there is a real-life counterpart.
Sex in the City
Season 6, Episode 78 Pick-A-Little, Talk-A-Little
In this episode, Carrie mocks her boyfriend Berger for mentioning a scrunchie in his novel, claiming that no New Yorker in her right mind would ever wear one. Berger challenges her and asks the woman standing next to them:
Berger: Hi, I'm sorry to bother you, we were just wondering what part of New York you live in?
Woman: Me? I am from Macon, Georgia. But thanks, you made my whole day.
American Horror Story: Freak Show
Season 1, Episode 3 Magic Moments
AHS character Chester Creb is a chameleon salesman, magician, ventriloquist, and brief owner of Fräulein Elsa's Cabinet of Curiosities from Macon, Georgia. In episode 3, Chester encounters Dandy, who exploits Chester's delusion saying to find Marjorie hiding in the big tent. Dandy has known all along about Chester and his history.
Chester: Marjorie killed Chester's wife Lucy and Alice in Macon.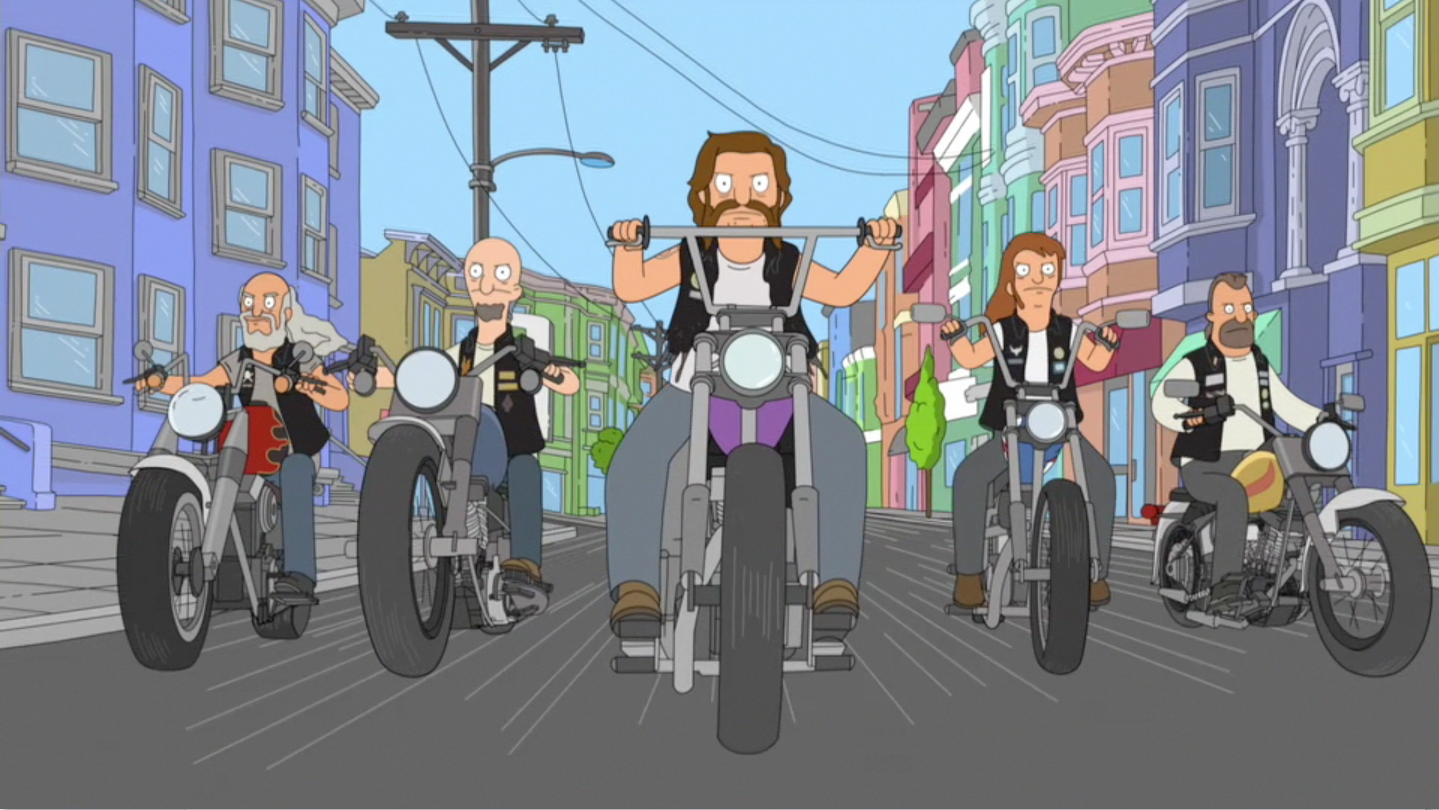 Bob's Burgers
Season 3, Episode 1 Esry-Rider
Mort is holding a funeral for Horny Dave, the head of a motorcycle club called the "One-Eyed Snakes". After the ceremony, the gang goes to Bob's Burgers to have beers, much to Bob's dismay.
Biker One: Mudflap beat the snot out of some poser in Macon, Ga. one fine day in spring. Got her colors that night.
Biker Two: It was fall.
The X-Files
Season 6, Episode 20 The Unnatural
Officer Dales looks into Exley's hometown of Macon, Georgia, finding that a boy with that name vanished about five years ago. When Yankee scouts arrive at one of Exley's games, he purposely performs poorly and denies doing so when Dales approaches him about it.
Dales: You tanked the game today. You want me to tell you why? Because your name's not Josh Exley. Josh Exley is a six-year-old kid who disappeared from Macon, Georgia about the same time that you showed up in Roswell.
Josh Exley: I ain't never been to Macon.
Dales: When you got beaned, you said you were from Macon.
Mystery Science Theater 3000
Episode 312 Gamera vs Guiron
Tom manages to free Akio, but, in the process, unintentionally releases Guiron. No longer under the aliens' control, Guiron rampages through the Terran city — even attacking its own mistresses as they attempt to flee to Earth. During the screening, Crow makes mention of Macon.
Crow: These Aliens sound like they are from Macon, Georgia
Northern Exposure
Season 3, Episode 13 Things Become Extinct
Chris had his midlife crisis at 22 in 1984 when he was just out of the joint, his back went out, lost a whole year, just woke up one day and he was 23; people told him he spent time with a hostess in Macon, Georgia; couple months in the Jemez Mountains in New Mexico naked in a cave.
The Simpsons
Season 7, Episode 20 Bart on the Road
During the episode "Bart on the Road," Nelson, Bart, Millhouse, and Martin are looking for somewhere to drive too. That's where Nelson says "I've always wanted to see Macon, Georgia."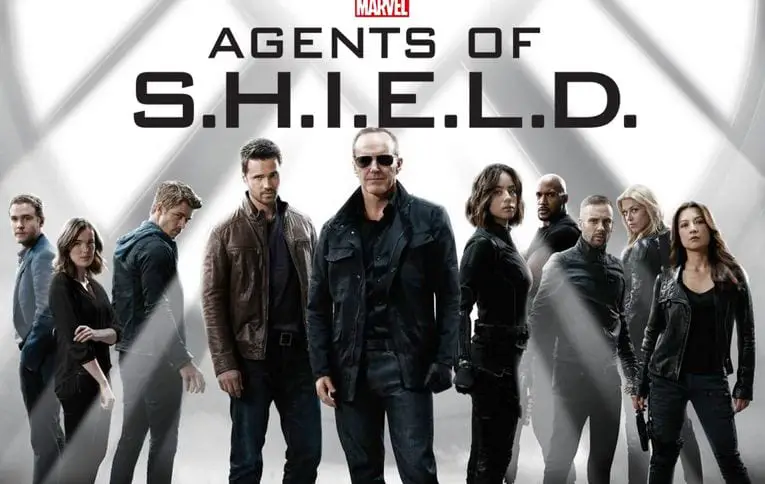 Agents of the S.H.I.E.L.D.
Season 1, Episode 16
Melinda May & agent Blake go to "Tranquility Bridge", a convalescent home in Macon, Georgia, to investigate one Thomas Nash, a supposedly catatonic patient injured in a head-on collision.
posted 12/27/2018 in Community
Tags:
---
Comments:
No comments have been posted.