Blog
Return
Carol's Tips For Setting an Unforgettable Holiday Table
1. Consider Your Guest List
Who's coming to your house for dinner? Lots of little ones? Or your fun relatives who drink lots of wine? In either case, both of these table settings feature easy-care tabletops! One is completely disposable, and the other utilizes place mats that are vinyl (though they look like linen). Red wine won't stain these beauties! And, both table settings pair beautifully with your Grandmother's Christmas Spode. However, if your Grandmother is coming over for dinner, I'd recommend for going the paper and vinyl and set your table with a more traditional tablecloth and linen napkins. (Also available at Carol's Linens!)
2. Personalize
Handwritten note cards are a wonderful way to make family and friends feel welcome at the table!...and a great way to establish, ahem, who sits next to whom.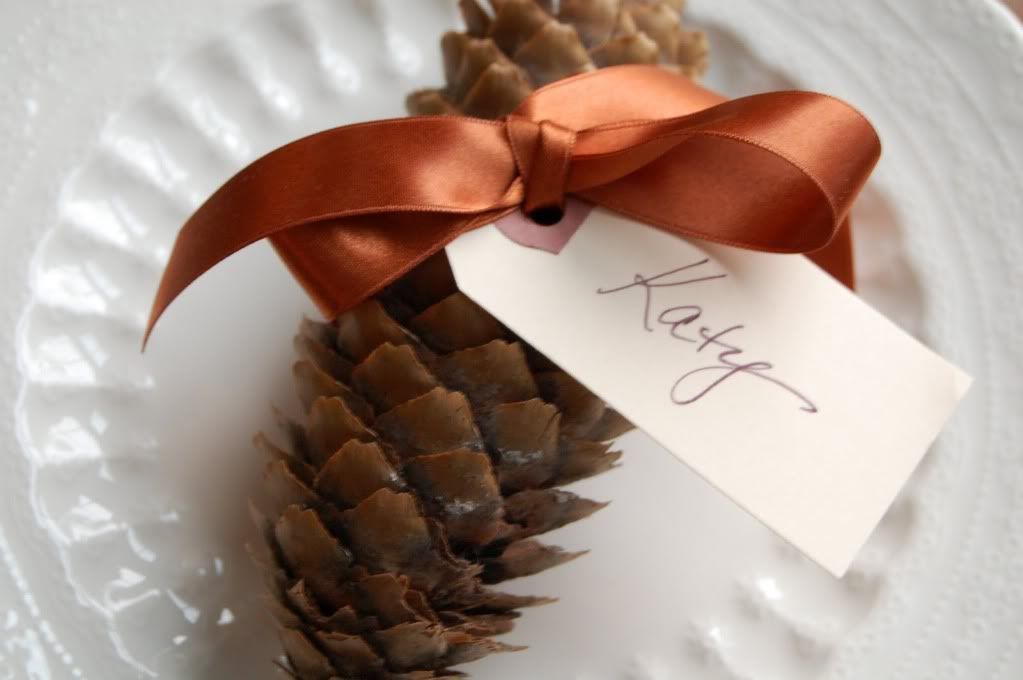 3. Bring the Outdoors Inside
Sprinkle greenery around your table; use a sprig under your napkin ring or create a centerpiece with holly or a clipping from your Fraser Fir. If you're feeling extra creative, sprinkle in ornaments - especially if they are meaningful to guests at your table!


4. Add a Touch of Nostalgia
Carol loves using these vintage Santa faces that can be easily sprinkles around the table! She also suggests incorporating family photos - they're great conversation pieces and you never know what family stories will ensue!
5. Apply Textures and Layers
Adding extra layers of fabrics and textures helps create an especially warm environment. Double up on your cloth napkins or use two place mats instead of one - the more the merrier!
Carol's dedication to beautifying Macon's homes has led to the store's 40 year growth, turning it into the destination it is today. Carol's Linens now features an extensive collection of table top, home décor items, lamps, draperies and a carefully cultivated selection of gifts and accessories. Carol and her entire staff invite you to come in and let them help you transform your holiday table. Visit Carol's Linens on Facebook or give them a call at 478-330-5892.
posted 11/10/2017 in Dining
Tags:
---
Comments:
No comments have been posted.