Blog
Return
Salvation Army Opens Warming Center - Volunteers and Donations Needed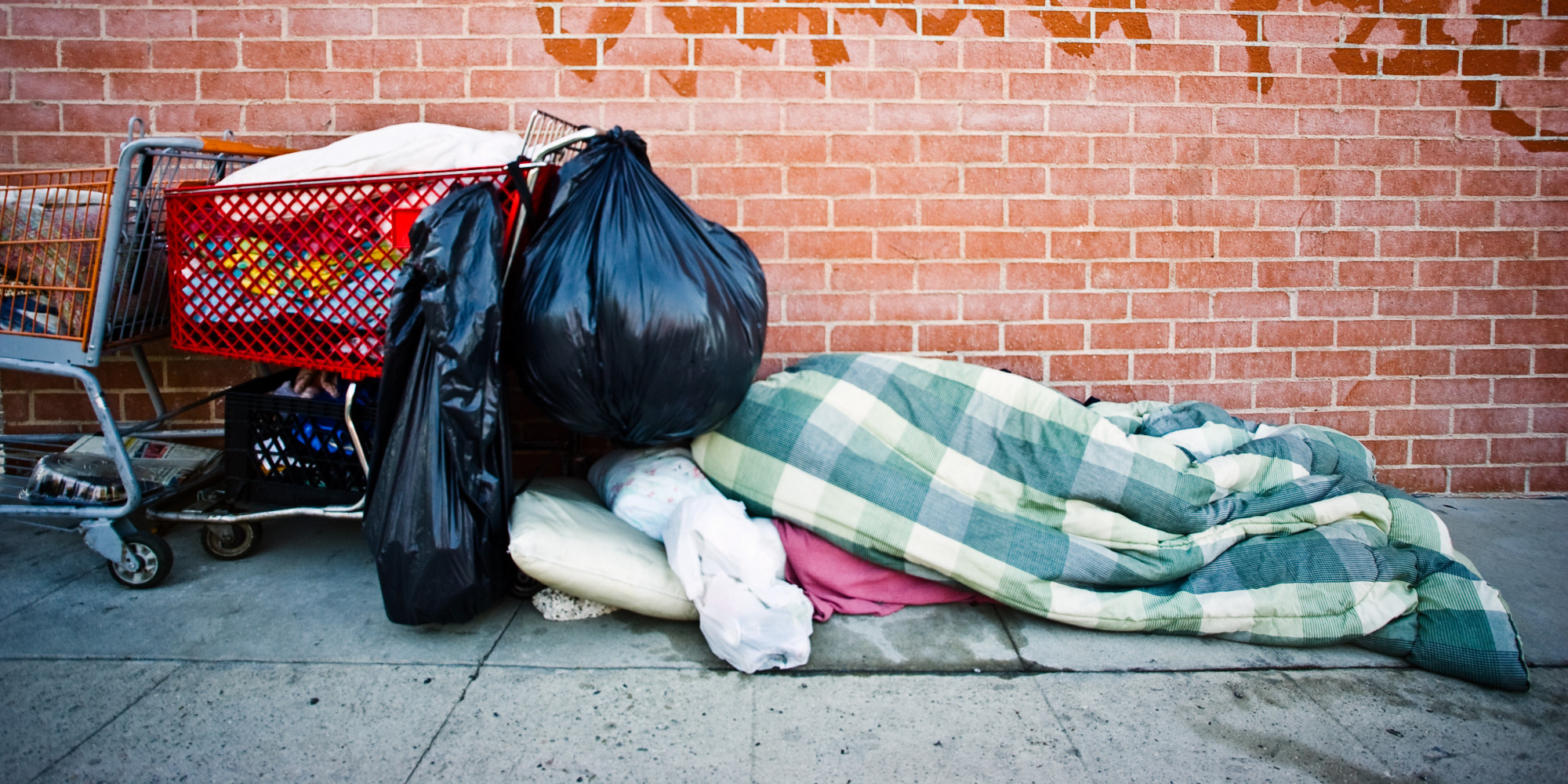 With cold weather once again settling here in the mid-state, many people may need a warm and safe place to spend the night. The Salvation Army (1955 Broadway) has opened a warming center for nights when the temperature drops below 40 degrees. This week, temperatures at night are expected to drop into the 20s. The first night of warming center operations will be Saturday, January 13. The facility is for people who are homeless or whose homes have inadequate heat. Anyone who needs a warm place is welcome. For more information call The Salvation Army at (478) 746-8572.

Volunteers are needed to assist in staffing the Salvation Army Warming Center. If you're interested in helping, please contact The Salvation Army at (478) 746-8572 or the Macon-Bibb County Emergency Management Agency at (478) 832-6300.
If you'd like to make a donation to help, there is a need for gift cards (Kroger, Walmart, etc.), new blankets, commercially pre-packaged snacks, hand sanitizer and sanitizer wipes. You can donate these items at the center, located at 1955 Broadway.
posted 01/15/2018 in Community
Tags:
---
Comments:
No comments have been posted.