Blog
Return
The Longest Lunar Eclipse Of The Century Takes Place This Weekend
This Friday, July 27th, at exactly 4:20 p.m. ET the longest lunar eclipse of the century (so far) will take place. Also known as a blood moon, this occurs when the sun, Earth and moon align perfectly, putting the moon in the Earth's shadow. The moon will be totally eclipsed by the Earth for one hour and 43 minutes. During this time, people around the world will be able to see a "blood moon", as the Earth's satellite turns red. The red coloring is a result of sunlight refracting through the Earth's atmosphere.
This will be the second and last lunar eclipse of 2018 and it will be visible in most parts of the world. For those in areas that will miss out on the blood moon, here's how you can watch the lunar eclipse:
Slooh, a company that airs live views of space, plans to broadcast telescope views of the entire lunar eclipse from start to finish. Their YouTube feed should go live at 1:00 p.m. EDT (17:00 UT), which is 15 minutes before the event begins. Slooh will also host on Facebook Live with astronomers commenting on the history and science of total lunar eclipses.
the Royal Observatory in Greenwich, London, home of Greenwich Mean Time (GMT), the Prime Meridian of the world and London's Planetarium plans to stream live pictures of the event on their website.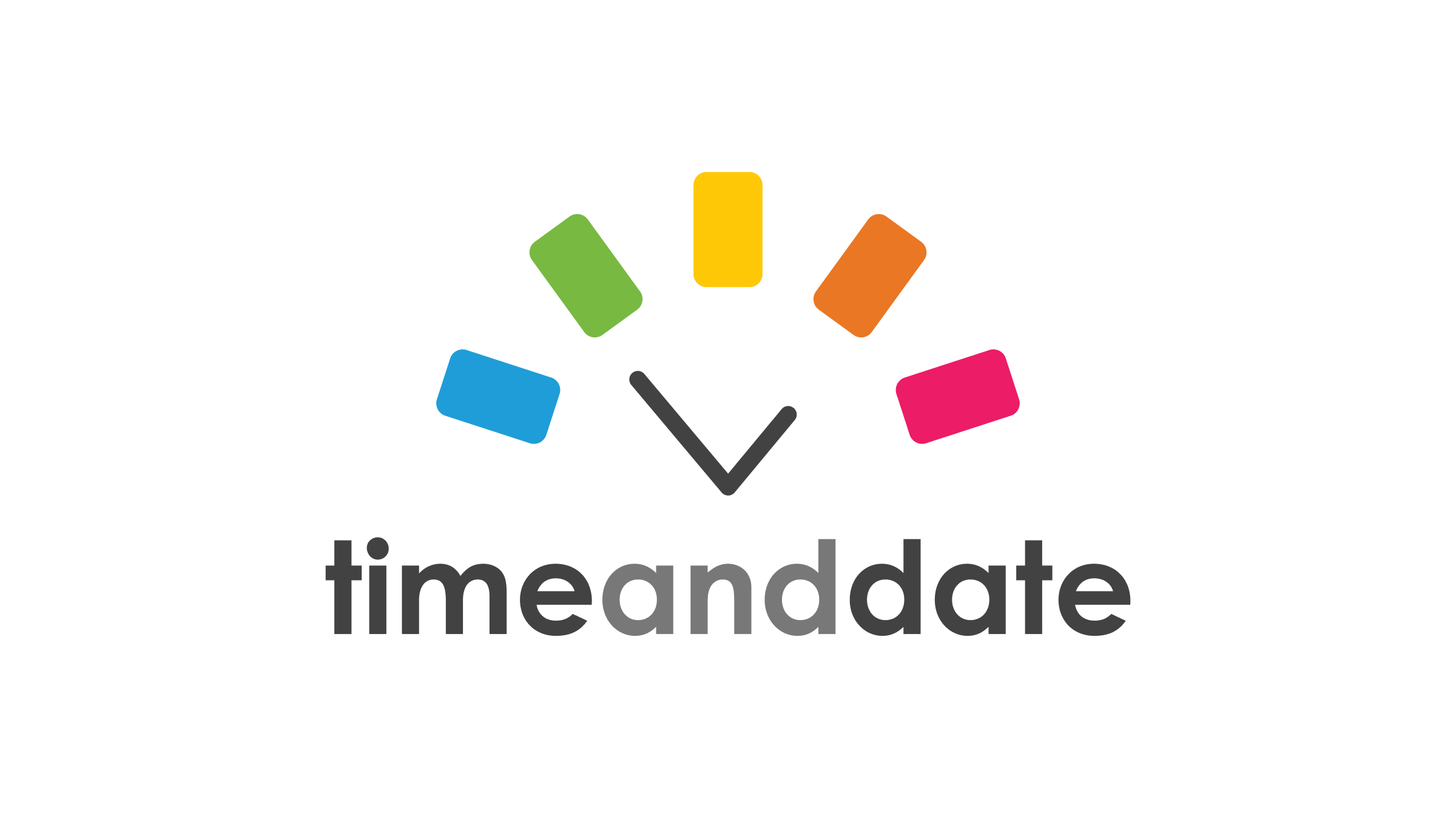 An alternative way to watch most of the lunar eclipse will be Time and Date which will start its live coverage 2:00 p.m. EDT (18:00 UT). TimeAndDate.com's website also has useful interactive maps of the event coverage.
Through The Weather Channel's app you can livestream the lunar eclipse starting at 4 p.m. ET. You will have to download The Weather Channel's app to watch their footage, which should last about an hour.

The Virtual Telescope Project, which published some of the first astronomical images of Elon Musk's car flying toward Mars orbit , will have its cameras trained on the moon during the lunar eclipse. The webcast should kick off at 2:30 p.m. EDT (18:30 UT). Their live coverage will be on location, at a very unique spot - the Roman Forum on the Palatine Hill, from where the eclipsed moon and the red planet will show just above the legendary Colosseum and the Arch of Constantine.
posted 07/25/2018 in Events
Tags:
---
Comments:
No comments have been posted.