Blog
Return
Help Decide What Films are Selected for the 2019 Film Festival
Macon Film Festival Screeners Needed!
Help decide what films are selected for the 2019 festival!
Even though it is only November, planning for the 14th Annual Macon Film Festival is already underway. The festival's call for submissions is currently open and the festival already has a handful of quality submissions ready to be viewed!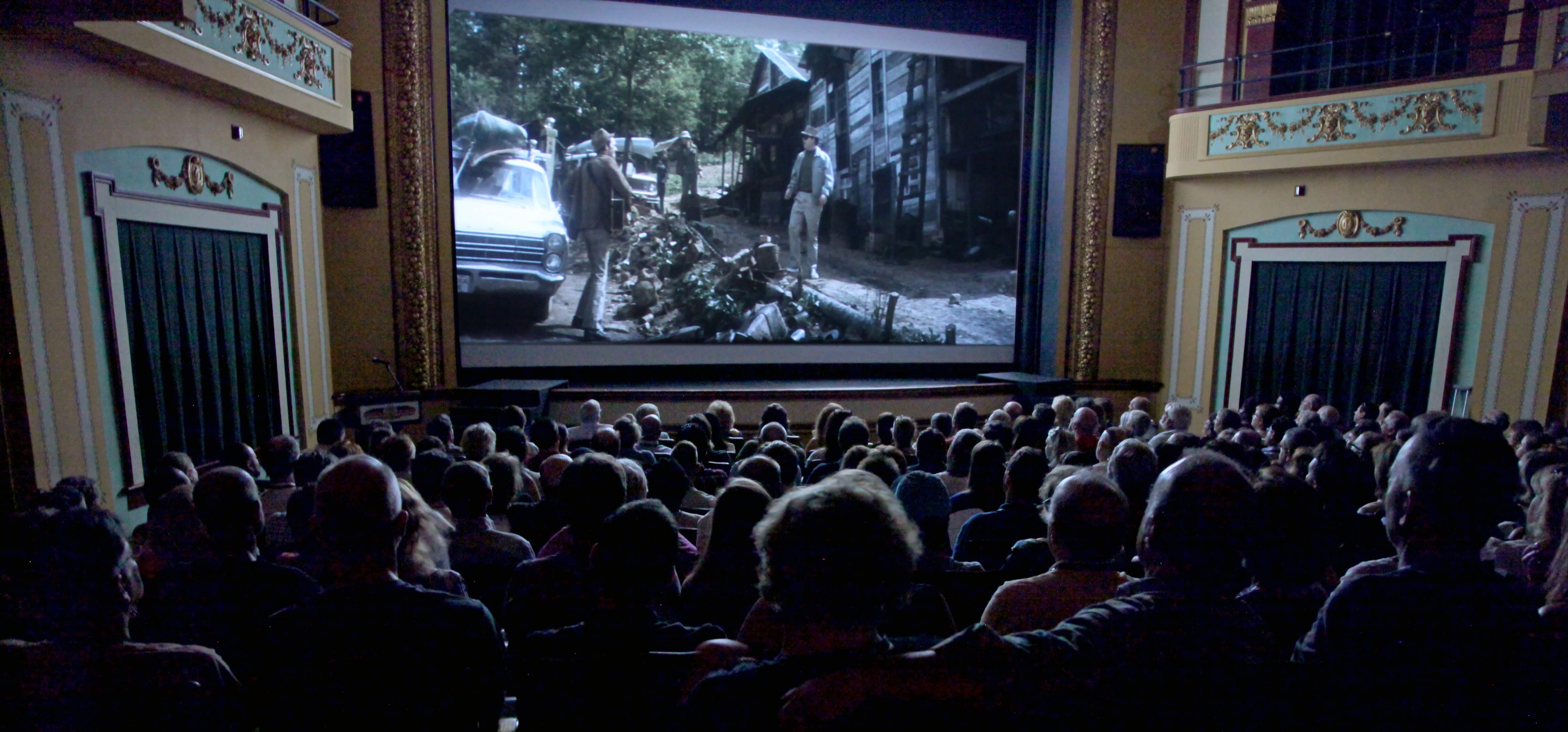 What does a festival screener do?
The heart of the festival are the films that are screened each year. The festival's programming team selects community members, filmmakers and festival supporters to help view and give feedback on festival submissions. That feedback helps the committee make the official selection list for each festival.
How do I watch the films?
Submission screeners will be assigned a block of films to view and score every two weeks. The viewing process will be done completely online. Screening films online gives each screener the opportunity to watch films at their leisure in the privacy of their own home.
What are the benefits of being a festival screener?
As a thank you for agreeing to participate as a submission screener you will be offered a variety of 2019 festival passes. The type and amount of passes will be determined by how many hours you commit to viewing every two weeks.
1-2 Hours: 1 Screening Pass
2-4 Hours: 1 VIP All Access Pass
4-6 Hours: 2 VIP All Access Passes
How do I apply to be a festival screener ?
If you are interested in participating all we'll need is a completed application. Please e-mail [email protected] to request an application.
posted 11/08/2018 in Community
Tags:
---
Comments:
No comments have been posted.