Blog
Return
Valentine's Day 2019 - Celebrate With Freebies and Deals
Valentine's Day is the second busiest day of the year for dining out, so finding awesome holiday deals and specials isn't too hard to do if you're looking to treat your partner to a nice meal. Whether you're dining with a significant other, alone, or with a friend, it's a solid day to get some good, cheap food with offers from Hooters, Krispy Kreme, Outback Steakhouse, and many other restaurants. Maybe you'll even get a food staple like pizza in the shape of a heart. The world is your oyster.
However, you're spending Valentine's Day, here are the best food deals, freebies, and offers for dining in twos you're going to find.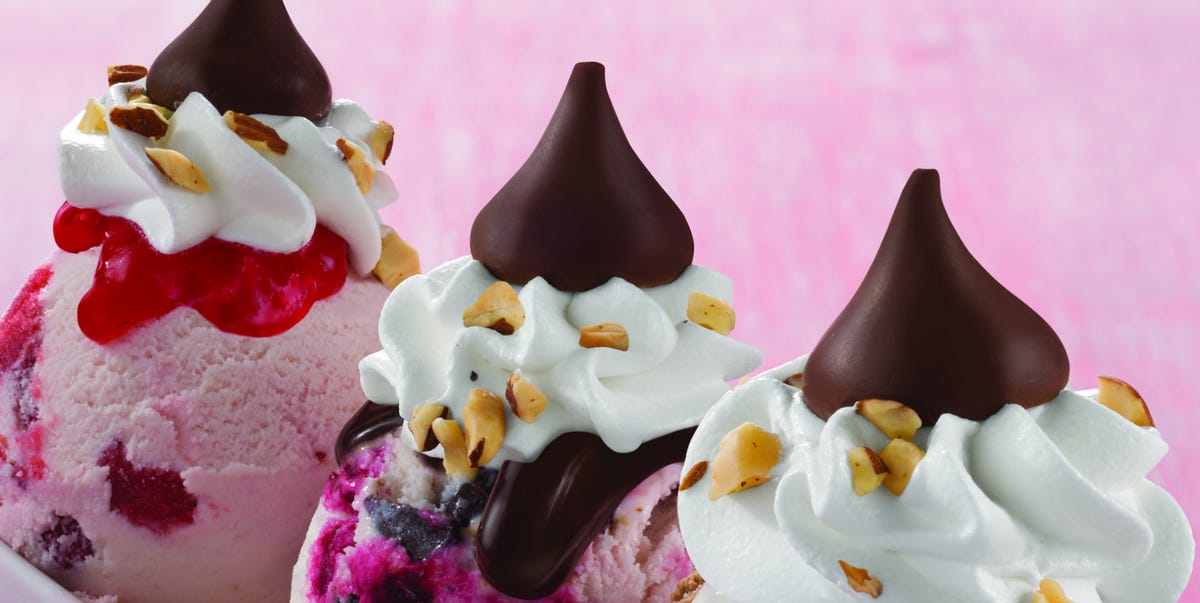 Baskin Robbins
Baskin Robbins is offering a $5 Love and Kisses Sundae all month.
Bojangles
Because roses are overrated, Bojangles is offering a heart-shaped Bo-Berry Biscuit through Valentine's Day.
Firehouse Subs
Get a free dessert with any purchase on Valentine's Day.
Hooters
Hooters is inviting both heartbreakers and the heartbroken to enjoy some comfort food this Valentine's Day by burning, burying, ripping or shredding a picture of their ex to earn 10 free boneless wings with the purchase of 10 wings.
Krispy Kreme
Get a FREE Valentine's doughnut today for rewards members with your purchase at Krispy Kreme!
McAlister's Deli
Bring the kids along Thursday for the chain's Family Date Night event and get up to two free kids meals per adult entrée for dine-in only. Participating locations are listed on the restaurant's Facebook page.
Olive Garden
This is a Valentine's Day takeout special. For $35.99, the dinner for two includes breadsticks, choice of soup or salad, five cheese marinara or alfredo dipping sauce, five cheese ziti al forno or chicken alfredo for a sharable entree and black tie mousse cake or tiramisu for dessert. Plus, there's an easy way to turn the breadsticks into a bouquet.
Popeyes
Starting Valentine's Day and for a limited time, get five pieces of chicken (mixed or tenders), two regular sides and two biscuits for $10.
Starbucks
From 3 p.m. to close Thursday, Starbucks Rewards members can get a buy-one-get free deal on handcrafted espresso beverages, grande-size and larger. Also, the coffee giant's Cherry Mocha drink is available through Valentine's Day. Bring your sweetheart to Starbucks on Valentines Day for buy-one-get-one free during Happy Hour starting at 3 p.m.
Carrabba's Italian Grill
This Valentine's, there's more Amore at Carrabba's. Celebrate the season of love now through February 17th with our four course dinner for two starting at $45.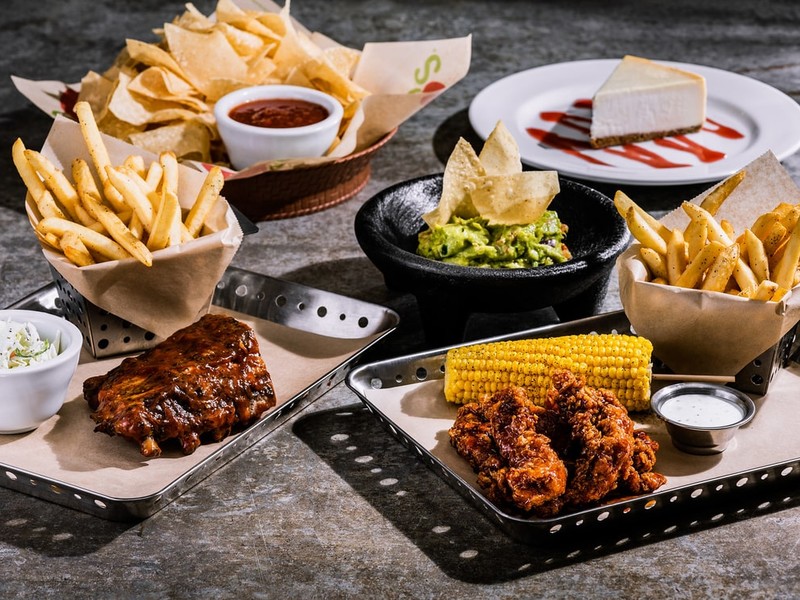 Chilil's Grill & Bar
Get a $25 meal for two this Valentine's Day featuring an appetizer, two entrees and a dessert, and don't forget to enjoy the $5 Grand Romance margarita of the month.
Outback Steakhouse
Through February 17th, get a 4-Course Aussie Celebration for Two including a Bloomin' Onion to share, two entrées with two Freshly Made Sides, two Signature Side Salads, AND a Classic Cheesecake to share.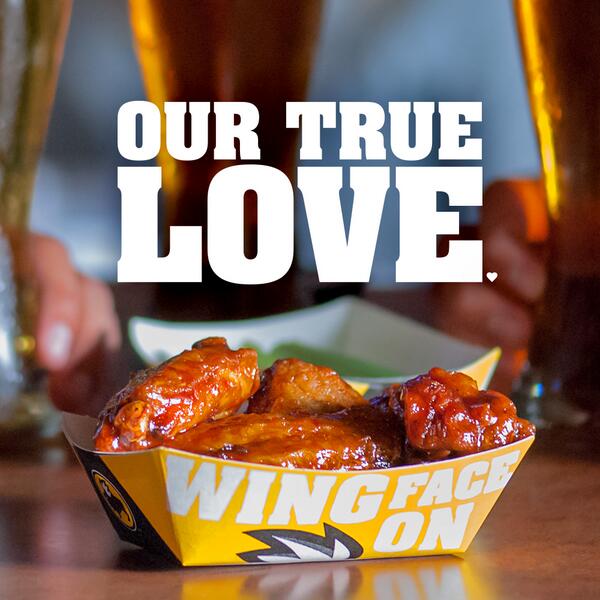 Buffalo Wild Wings
Because Valentine's Day 2019 falls on a Thursday, you might want to kill two buffalos with one stone and take advantage of celebrating with B-Dubs' Boneless Thursday. The wing chain specially prices its boneless wings all day.
Cheddar's Scratch Kitchen
From now until Feb. 24, Cheddar's is offering a 6 oz.top sirloin meal with two sides for only $7.99, saving you money on your date.
posted 02/14/2019 in Dining
Tags:
---
Comments:
No comments have been posted.