Music News
Macon-Bibb To Honor Jason Alden With His Own Street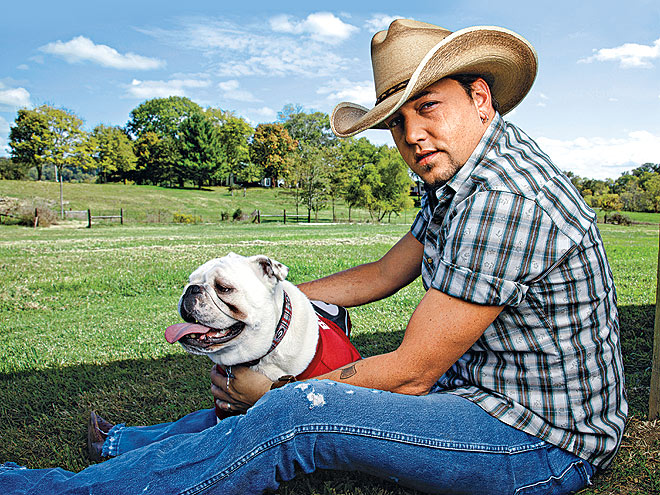 Country singer Jason Aldean will soon have a road named after him in Macon.
Aldean, a Macon native who attended Windsor Academy, raised $500,000 last April for The Children's Hospital Navicent Health. Navicent Health proposed that a portion of Pine Street between Spring Street and New Street to be named after the country music star as "Jason Aldean Way."
Just last week, Macon-Bibb commissioners approved the renaming of a road near Navicent Health .
"Jason Aldean Way" will be located near Pine and Spring streets. Navicent Health wanted to honor Aldean after he raised more than $500,000 for the hospital last year.