Restaurant News
The Wait Is Finally Over!
For over two decades, this restaurant has been a staple in downtown Milledgeville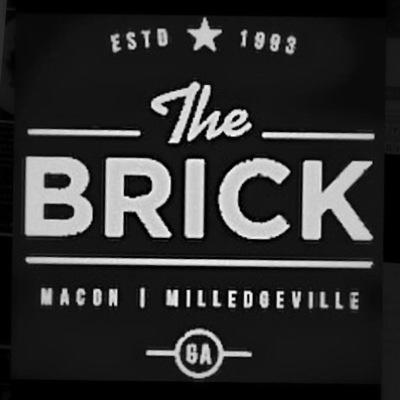 For over two decades, The Brick has been a staple in downtown Milledgeville. But by the end of May, you won't have to drive to the 'ville anymore because The Brick will be opening in the Lofts at College Hill after a year-and-half long anticipated wait. The restaurant is expected to open by Memorial Day.
The Brick's Macon restaurant will be 5,200 square feet and will be anchored by an outdoor patio. It will be one of the largest independently owned restaurants in Macon, with the capacity to seat more than 200 customers, the release stated.
Open for lunch and dinner seven days a week, The Brick will feature a full bar, offer live music and will be open until 2 a.m. on weekends and until midnight during the week. The Brick's menu includes wings, sandwiches, pasta and pizza.
According to a news release, The Brick has transferred five employees from the Milledgeville location, has hired some staff and begun training. The eatery is expected to employ 65 to 70 employees. Anyone interested in applying for a job should send an email with a resume and contact information to [email protected].
More Info
Tags: