Restaurant News
Chick-fil-A Seeks Middle Georgia's Feedback For Possible Nationwide Launch
Chick-fil-A is testing fast Food Customers' Appetite for breakfast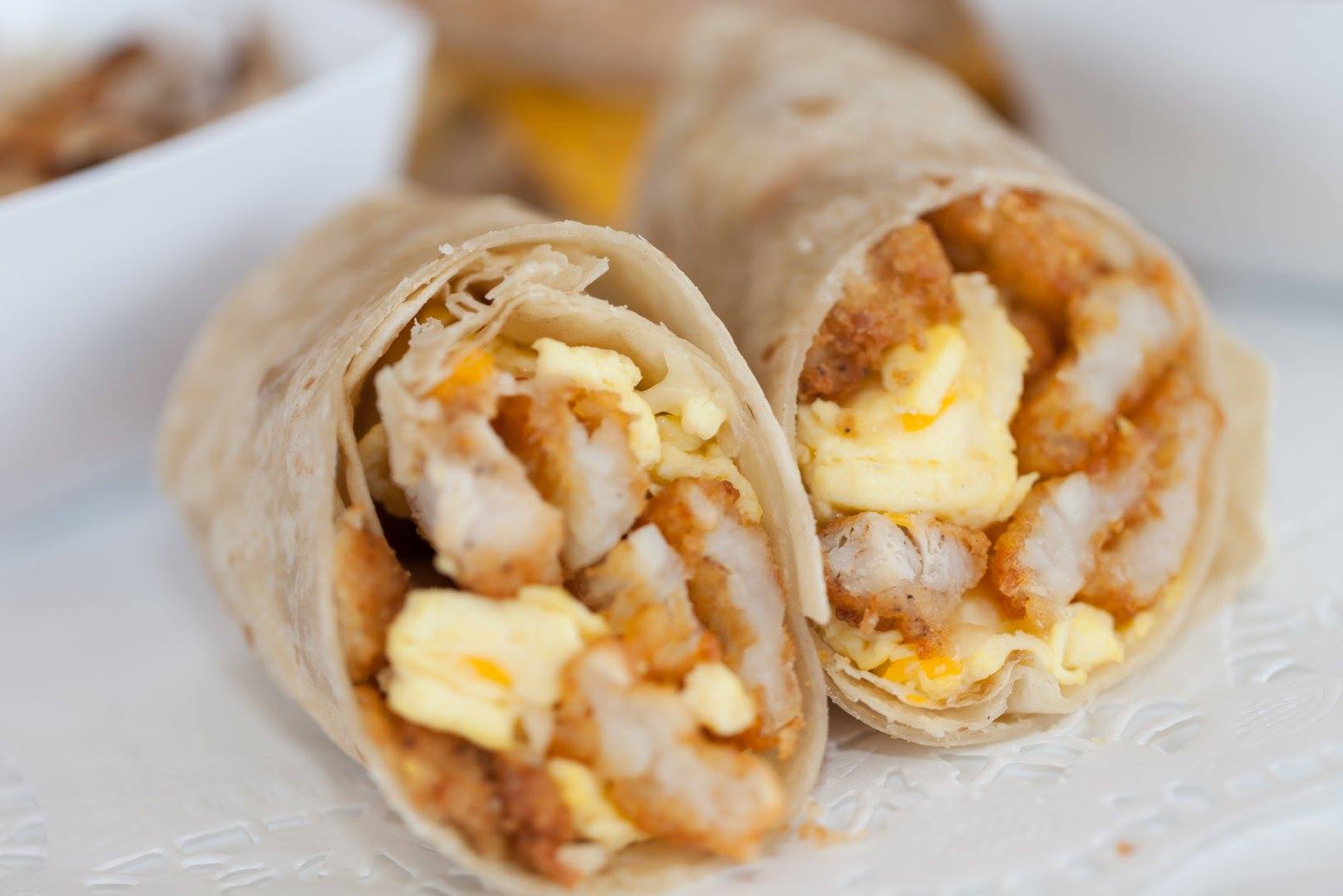 Chick-fil-A is testing a new breakfast creation in Central Georgia and the response will be used to see if the item is popular enough for a nationwide launch.
According to a news release, the breakfast entrée – the Hash Brown Scramble – is offered in a bowl or burrito, and contains hash browns, scrambled eggs, a Monterrey Jack cheese blend, jalapeno salsa and your choice of pork sausage or chicken.
The Hash Brown Scramble will only be available at Central Georgia Chick-fil-A until April 15, 2017.
The following Chick-fil-A locations have been selected to test the Hash Brown Scramble:
Bonaire – 790 Highway 96
Dublin – 2002 Veterans Blvd.
Macon – 1569 Bass Rd.
Macon – 3745 Bloomfield Rd.
Macon – 140 Tom Hill Sr. Blvd.
Macon – 5920 Zebulon Rd.
Macon – 5055 Brookhaven Rd.
Milledgeville – 1730 N. Columbia St.
Perry – 1363 Sam Nunn Blvd.
Warner Robins – 1867 Watson Blvd.
Tags: