Macon's Top 5 Best Places For Chicken Salad
Everyone loves a good chicken salad sandwich. From fancy with gourmet trimmings to good old fashion stick to you ribs style, we asked you to tell us your favorite!
The votes have been counted and your voice has been heard! Here are the Top 5 places in Middle Georgia that serve the best chicken salad.
1. Joe D's
Macon loves Joe D's! You can have a custom chicken salad sandwich or have it plain. It's all about what is your heart's desire. As soon as you walk in, it's like going to your friend's house for lunch, you're always greeted by Joe or Karen and all the food is made from scratch.
2. Georgia Bob's
Georgia Bob's chicken salad is a "True" Gourmet, made-from-scratch chicken salad.
3. Chicken Salad Chick
According to Chicken Salad Chick's founder Stacy Brown, Chicken Salad Chick is a place all chicken salad lovers can find something they enjoy. With 15 different chicken salads to choose from, there is something for every palate.
4. Lil Benny's
Lil Benny's smoked chicken salad is made from their own smoked meats and is becoming a fast favorite for locals! One customer even noted "Lil Benny's smoked chicken salad makes you wanna smack yo moma!"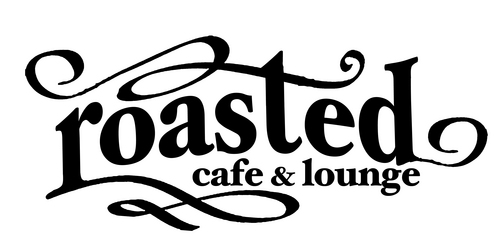 5. Roasted Cafe & Lounge
Although they well known for their international taste, Maconites have recognized that Roasted can offer the best of both worlds. Their secret recipe chicken salad is served with lettuce, tomato & provolone cheese on a buttery croissant.