Gatekeeper's Top Picks
Bibb County Sheriff's Office Defensive Driving Course
July 09, 2018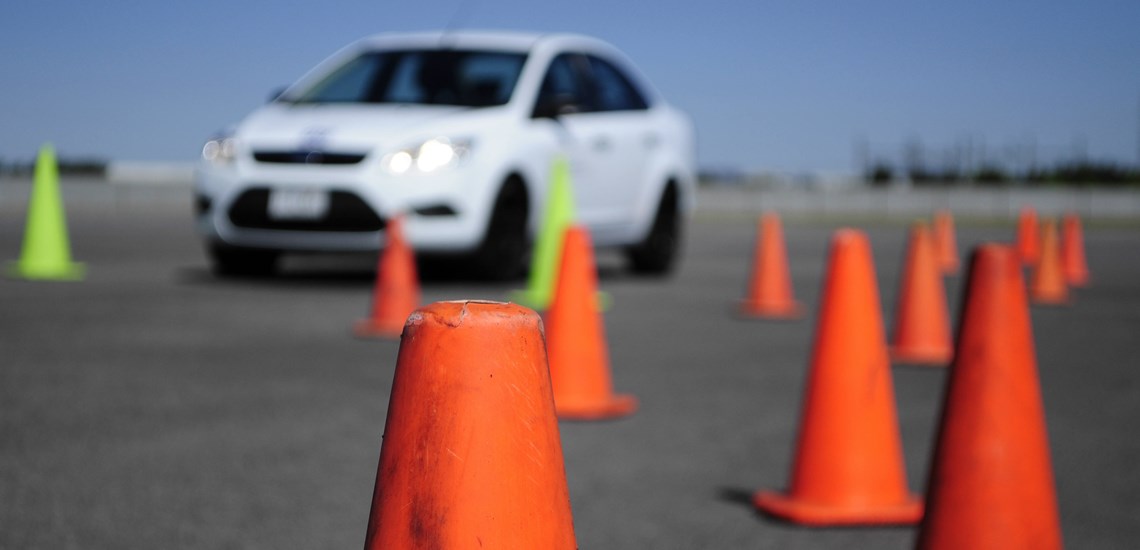 ATTENTION PARENTS: Free Teen Defensive Driving Classes Offered, Sign Up Now
The Bibb County Sheriff's Office will present the National Safety Council Defensive Driving Course free of charge for licensed drivers ages 16 to 20 again this summer.
Students must have a valid driver's license (not a learner's permit). The courses last 3 days.
Two days of classroom instruction will be held at the Bibb County Sheriff's Office Sheriff's Outreach Section Office 2525 Pionono Avenue. The third day will consist of time on state of the art driving simulators at the Bibb County Sheriff's Office Training Range on Confederate Way off of Ocmulgee East Blvd.
Breakfast and lunch will be provided daily free of charge.
This course does not count toward Joshua's law requirements but most insurance companies do offer a discount for taking the course. See below for contact information and dates.
Contact: Faye Davison (478) 803-2710
Registration Deadline Friday July 6th, 2018
Class 1: July 9 thru 11, 2018 9am to 1 pm
Class 2: July 16 thru 18, 2018 9am to 1 pm
Class 3: July 23 thru 25, 2018 9am to 1pm
For more information about Bibb County's Defensive Driving Course click HERE
---