Top 5 Celebrated Maconites
Macon, Georgia is famous for many things: its beautiful architecture, rich history and iconic restaurants, just to name a few. But do you know which celebrities once called Macon home? There are plenty of movie stars and celebrities who live in New York and California, but these 5 were once Macon locals.
Shavar Ross
Born in South Bronx, New York, Ross' parents separated in 1977 when he was 6 years old and his mother brought Shavar and his sister to Macon, Georgia, while his father went to Los Angeles to pursue an acting career. In 1979, while visiting his father in California, Shavar was discovered by top children's agent Evelyn Shultz. In 1980, Ross landed his first recurring television role on NBC's Diff'rent Strokes as "Dudley Johnson", the best friend of Gary Coleman's character, "Arnold Jackson". Ross then, became a voice actor for Hanna-Barbera and voiced Our Gang kid Billie "Buckwheat" Thomas from the animated TV series version of The Little Rascals. He also appeared in the television show Benson, as well as having a recurring role as T.C.'s son on the detective drama Magnum, P.I. Another recurring role was on the series Family Matters as "Weasel". Ross has appeared in over 100 film and episodic television projects throughout his career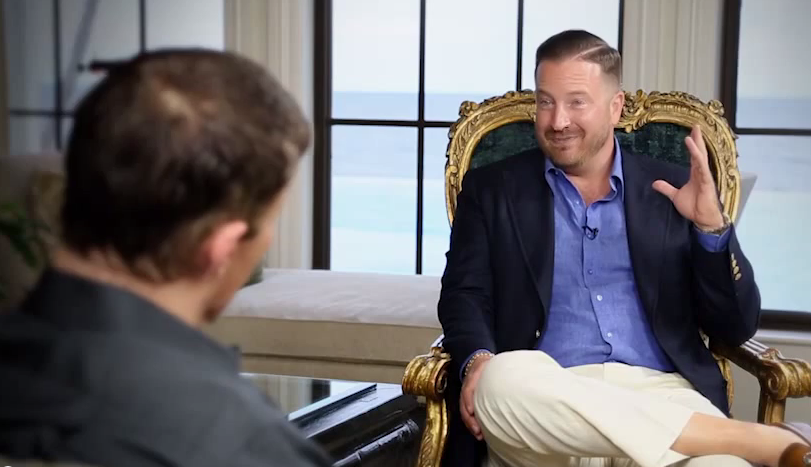 Frank Kern
A 1991 graduate of Stratford Academy, Frank Kern is one of the most sought after Direct Response internet marketing consultants and copywriters in the world. Known for generating more than thirty million dollars in sales from people who mostly told him"no," Kern started out as a door-to-door salesman for credit card processing systems here in Macon, GA. He experienced a lot of rejection. All the while, he was living in a single trailer, eagerly anticipating moving up into a double-wide. Around this time, he borrowed some Tony Robbins tapes from his step-father, and started to formulate the mindset that would soon see him making his way to the top of the Internet Marketing industry.
Mike Mills and Bill Berry
Michael Edward Mills moved to Macon, Georgia in 1968 when he was 10 years old. Just four years later Bill Berry and his family made the move to Macon in 1972 just in time for Bill to start high school at Mount de Sales Academy. It was at MDS that he met bassist Mike Mills, and they played together in several different bands. Their first attempt at a career in music was short-lived. He and Mills decided to make money by getting day jobs and they rented an apartment on Arlington Place in Macon and Bill landed a job at the Paragon booking agency next door. In 1978, Berry and Mills moved to Athens, Georgia where they met Michael Stipe and Peter Buck and formed R.E.M.
Patricia "Honeychile" Wilder
Born in 1913 Macon, Georgia, into a very large family with 12 brothers and sisters. Wilder had made her way to Hollywood via New York City by the mid-1930s to pursue a career in acting. Within a day of her arrival in New York in 1934 she had been hired as a showgirl and was appearing with Bob Hope at the Palace Theater. She received her first film role in 1936 and followed this with two uncredited roles that same year, as well as a credited role alongside Gloria Stewart and Lee Tracy in Wanted! Jane Turner. She stayed in close alliance with Bob Hope, working for him on radio shows during her entire career, and had her first film role alongside him in the 1936 film Walking on Air. She married three times, her last husband being Prince Alexander zu Hohenlohe-Waldenburg-Schillingsfürst, to whom she would remain married until his death in 1984. In 1995, Wilder died at the age of 82 years old in New York City.
Billy James
Born James William Horne in Macon, Georgia, on Nov. 5, 1985, Horne was raised in small town Gray, GA, where family/friends know him by his nickname Billy. Known for his work In Dubious Battle (2016) and Folk Hero & Funny Guy (2016), he decided to take a stab at acting while working as a forklift operator in 2009, when he landed an extra and stand in job on The Craizes (2010) that was filming in the middle Georgia area at the time. He has worked on several films/TV shows, commercials and has starred in many local Macon, Georgia short films. Acting jobs have not slowed down and doesn't seem to be doing so any time in the future for the up and coming actor now living Atlanta.